Anesthesiologists are physicians who practice the medical specialty of anesthesiology.
As a physician, the anesthesiologist is your Anesthesia Care Team's leader and responsible for your anesthesia care from your preoperative evaluation, during your surgery, during your time in the recovery room and up until the anesthesiologist discharges you from the recovery room.
The anesthesiologist will prescribe and manage your post operative pain relief plan.
This physician specialist, the anesthesiologist, is the leader of a team of support staff that includes nurse anesthetists, anesthesiologist assistants and anesthesia techs, as well as RNs during the pain management period in the hospital.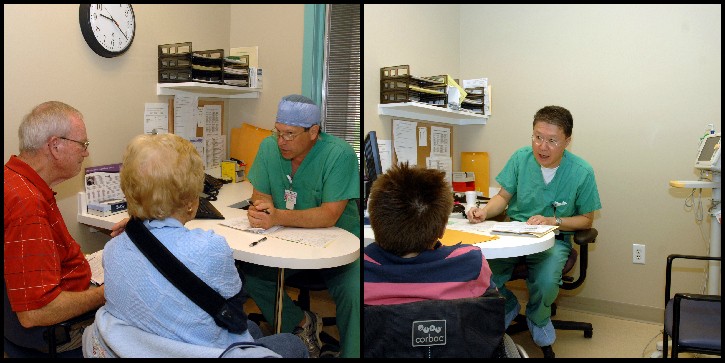 Excellence in patient safety, patient education, and physican support! We're dedicated to advocating for anesthesiologists and the future of your specialty.