excellence in
patient safety

and physician support.
Advocating for anesthesiologists and the future of your specialty.
advancing the practice and securing the future
Physician-led, patient-centered care is the safest and most cost-effective model for providing anesthesia care. South Carolina has laws, regulations and policies that help ensure patient safety by requiring physician supervision of nurse anesthetists and anesthesiologist assistants.
furthering the practice of anesthesiology
Get connected and stay involved in the community
your

continued membership

is more important than

ever before.
join a trusted community of physicians
Aiken
Anesthesiology Group

Anesthesiology Services of Anderson
Anesthesia Associates of Rock Hill
Anesthesiology
of Greenwood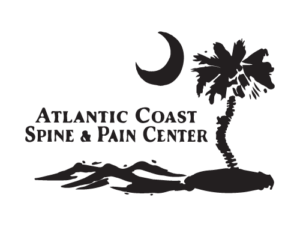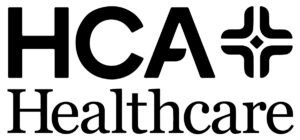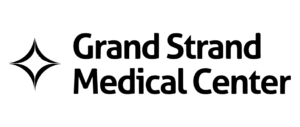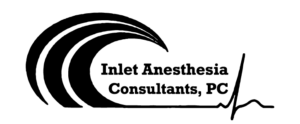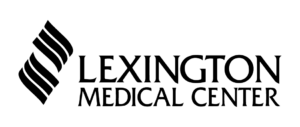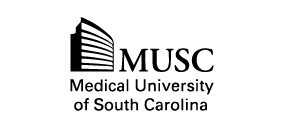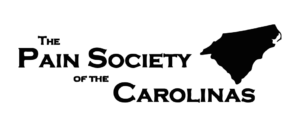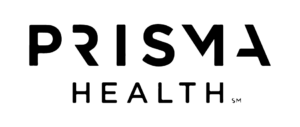 SC Federation of County
Medical Societies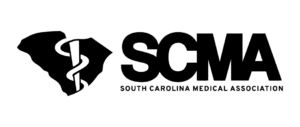 made for this moment stories
In a specialty where SECONDS MATTER... everyday, in every surgical setting, Anesthesiologists save lives. Read some of the stories of South Carolina Anesthesiologists who have had to intervene to protect patients!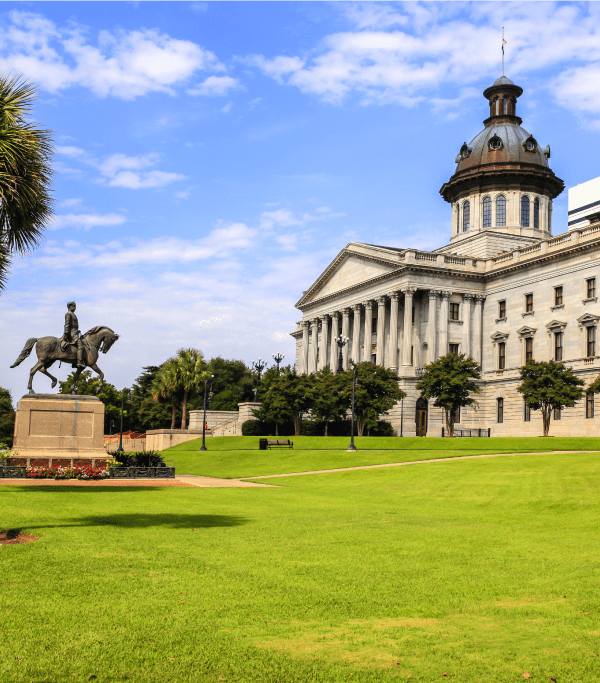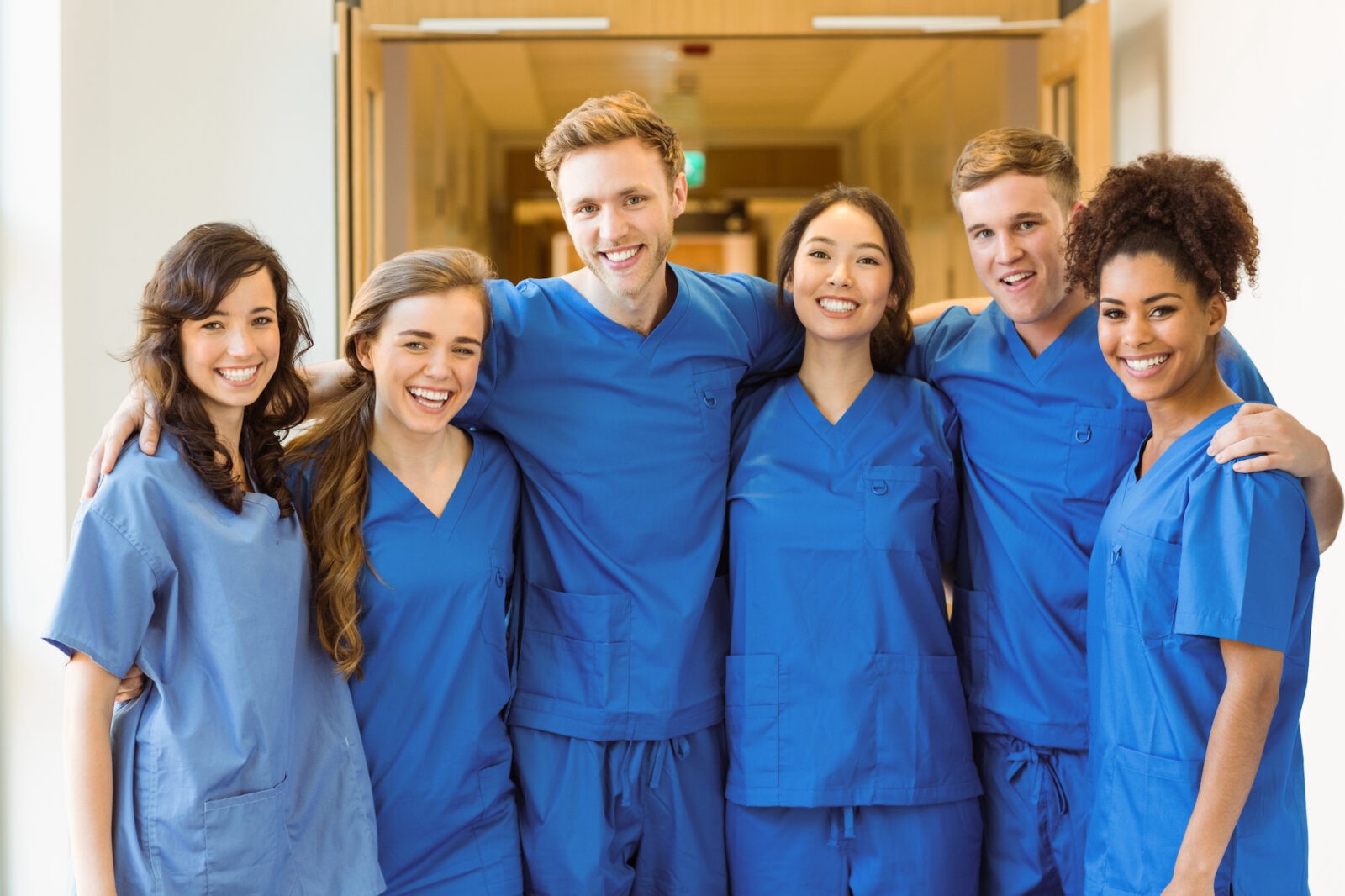 As leaders in our field, we do our best to keep you up to date on all legislative and industry changes.
Patient Safety Issues at the General Assembly
Federal Legislative and Regulatory Issues
"I have been a member of the SCSA for more than 25 years. We really started to come into our stride
after we organized our society with professional management, bylaws, and a leadership team. Our
society has done important things since then, not least of which is always advocating for patient safety. I
am proud to have been a very active member of the SCSA, and while I retired from practice a few years
ago, I have always been and continue to be involved, including testifying to our state legislature, on
scope of practice issues concerning the efforts of all non MD/DOs, especially CRNAs, practicing outside
of their training."
Gary Delaney, MD | Orangeburg, SC
Past President of the SCSA
Past President of the Southern Medical Association
Past President of the SCMA
why should I become a member?
The SCSA is the only organization in South Carolina that advocates expressly for your specialty.